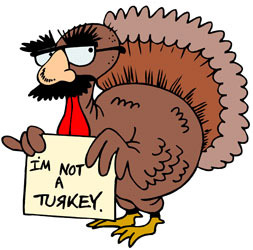 We will be closed Thursday the 24th thru Sunday the 27th for Thanksgiving. We here at All Appliance Parts of Sarasota & Bradenton Chris, Bob, Shane, Marilyn and Trace and Shadow want to wish all our customers a safe and enjoyable holiday.
A quote I saw says it all for this holiday.
"Gratitude can transform common days into thanksgivings, turn routine jobs into joy, and change ordinary opportunities into blessings." William Arthur Ward
We thank all our customers again for all you have given us.