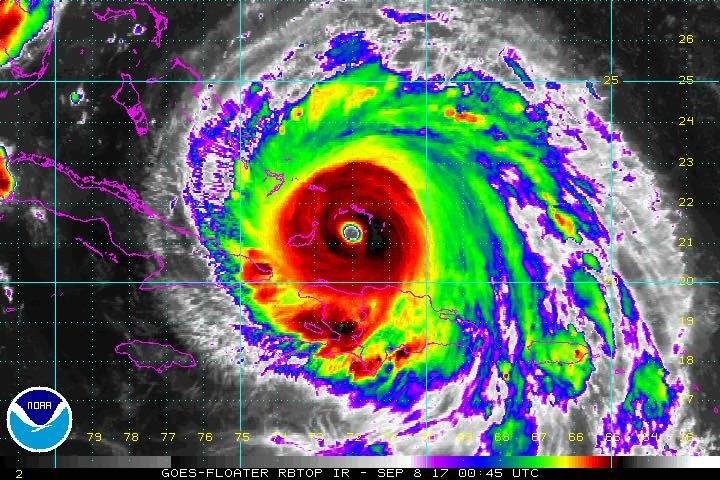 UPDATE: All Appliance Parts of Sarasota & Bradenton
Friday 9/8 – Closing at 12pm
Saturday 9/9 – All Day.
Monday 9/11 – Pending weather. 
We hope all our customer understand the closing of the stores and apologize for any inconvenience. Please stay safe and take all the precautions you feel that are important for you and your families.